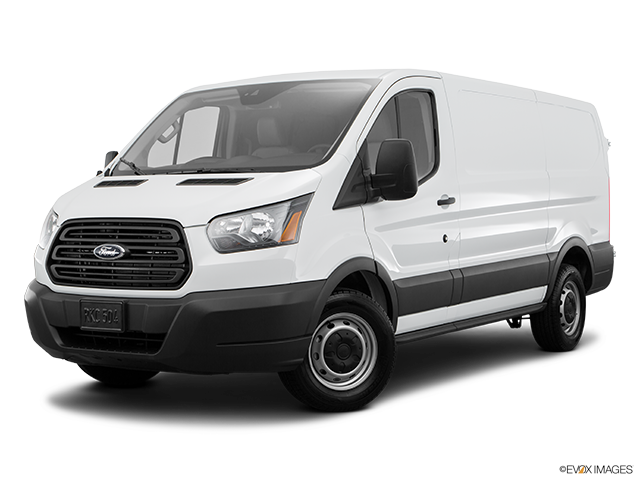 Services Performed
Inspect, perform testing, and / or run computer analysis for trouble shooting on vehicle.
Courtesy Inspection
Check to see if it needs an oil change.
Drain and dispose of old engine oil and filter. Fill engine with fresh oil and install new filter. Grease chassis as needed. Check and fill fluid levels as needed.
To correct the issue with the TPMS we had to perform a relearn on all four sensors.
Joanne gave our service a 5 star review on 11/1/2023