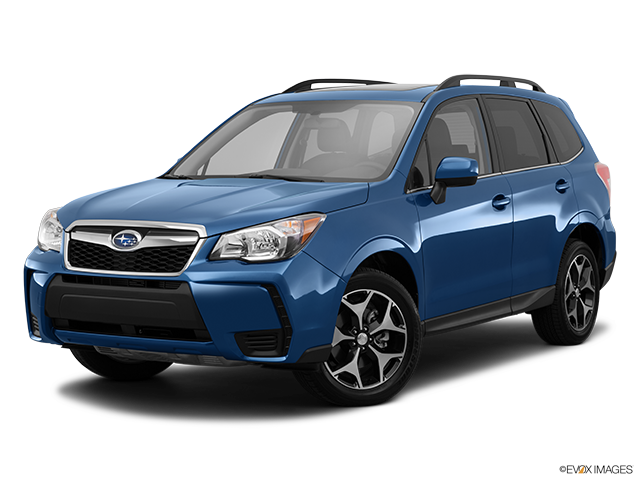 Services Performed
Inspect, perform testing, and / or run computer analysis for trouble shooting on vehicle as needed.
Courtesy Inspection
Remove and replace right rear wheel bearing assembly. Bearing is faulty and noisey.
Remove and replace left rear wheel bearing. Bearing is faulty and noisey.
Remove and replace passengers front lower control arm. Control arm bushing are dry rotted and ball join has play.
Remove and replace rear brake calipers and brake pads. Due to the caliper on the drivers side not working and has seized causing uneven wear on the pads and rotors. Calipers should be replaced in pairs to keep one side from over working.
Power bleed complete brake fluid system. Top off brake fluid reservoir with new fluid.
Throttle body service. Remove carbon deposits from throttle body assembly. Throttle body is dirty and has carbon build up.
Clean and protect all battery terminal connections. Battery cable ends are corroded.
Repair and replace exhaust bracket and missing bolt.
Remove and replace air filter. Air filter is dirty.
Drain and dispose of old engine oil and filter. Fill engine with fresh oil and install new filter. Grease chassis as needed. Check and fill fluid levels as needed.
Joe R. gave our service a 5 star review on 8/25/2023