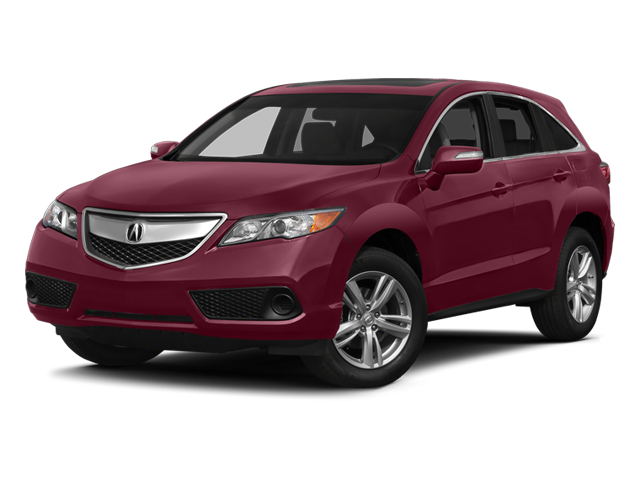 Services Performed
Drain and dispose of old engine oil and filter. Fill engine with fresh oil and install new filter. Grease chassis as needed. Check and fill fluid levels as needed.
Rotate tires. Check and adjust air pressures. Check and adjust spare. Torque lug nuts to manufacture's specifications.
Timing Belt looks O.E. and there is no sticker under hood. Timing belt is due 90-100K. Serpetine belt is hard and glazed. Rear wiper blade is comming apart.
Courtesy Inspection
Remove and replace spark plugs. Plugs are at .044. Spec is .039
Throttle body service. Remove carbon deposits from throttle body assembly.
Motor Vac Fuel Injection Cleaning
Remove and replace serpetine belt. Belt is hard and glazed.
Remove and replace rear wiper blade.
Louisa M. gave our service a 5 star review on 7/1/2023