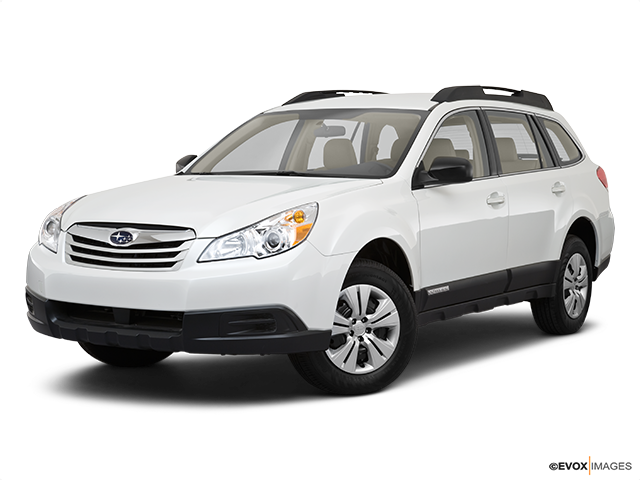 Services Performed
Inspect, perform testing, and / or run computer analysis for trouble shooting on vehicle as needed.
courtesy inspection list
Replaced broken radiator
Replaced upper and lower radiator hoses that are torn and twisted
Replaced thermostat due to failed from loosing all coolant
Replaced broken cooling fan assemblies
Replaced timing belt covers on left side that are broken, timing belt kit as timing belt has been rubbed by cover, both serpentine belts that were damaged.
Replaced ac condensor that was broken
evac and recharge ac system
replaced spark plugs due to age and gap wear
Service transmission-Flush all contaminates & fluid from transmission, including torque convertor, clutch drum, & valve body. Fill system with fresh fluid. Service includes up to 15 qts. of fluid & friction modifier as needed and is recommended every 30,000 miles.
Drained old fluid from reservoir. Filled reservoir with flush solution and vacuum flushed complete system. Filled system with fresh fluid and checked over. Service inc. up to 4 qts. w/conditioner and is recommended each 24,000 miles.
Brian G. gave our service a 5 star review on 8/19/2022